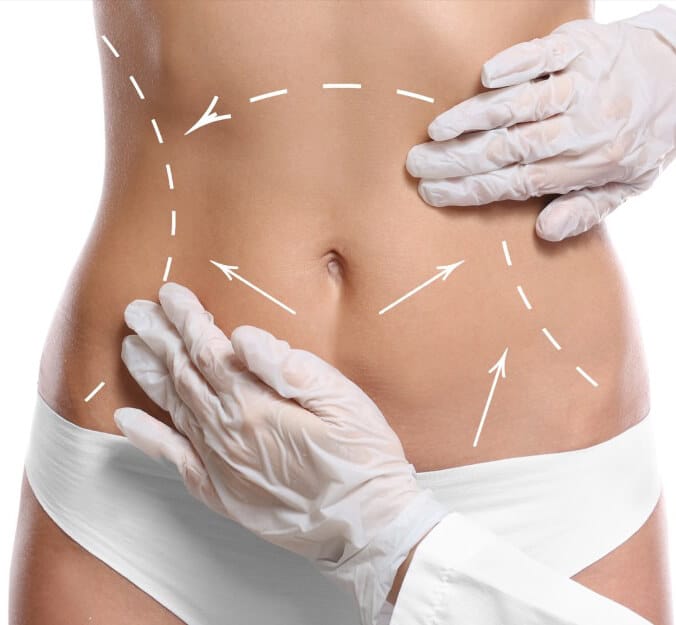 Glow Sculpting Erie, PA
Glow Sculpting combines CoolSculpting, SkinTyte, Electromagnetic Sculpting to reduce fat, tighten skin, and tone muscle without surgery!
What is Glow Sculpting?
Tone

Electromagnetic Sculpting

Why is this treatment included in Glow Sculpting

Glow Sculpting starts with Coolsculpting to debulk and reduce fat pockets.

Once fat gets absorbed into the body, the skin can start to sag. Glow Sculpting uses SkinTyte between Coolsculpting treatments to tighten the skin.

Once debulking is complete with Coolsculpting and Skintyte, Electromagnetic Sculpting treatments work on toning muscles while continuing to burn fat.
Experience the benefits of Glow Sculpting:
Clinically proven results
ZERO downtime and recovery
Easy, non-invasive procedure
Noticeable results within 8 to 12 weeks!
What makes this different than other offers in the area?
These treatments are normally sold separately. Each service sold separately does not address all concerns of bodysculpting. In other words, you won't be happy with your toned muscles if you have excess fat and saggy skin. Our providers have gone through this process themselves to perfect the process. Bundling these procedures allows us to increase the value of your dollar.
Why can't you quote me pricing over the phone?
We want to be as transparent as possible. We can tell you that treatments can range from $750 to $15,000. Just like buying a house, there is no simple answer. The answer is based upon your needs. We offer a FREE in person consultation. A consultation takes 15-30 minutes. During the consultation, we will discuss the entire treatment process, gather your needs, and put together a quote for pricing.
More information regarding treatments:
CoolSculpting® is a unique fat-freezing technology provided in a nonsurgical and scientifically way to reduce pockets of fat in trouble spots like the abdomen, flanks, or under the chin. CoolSculpting® is not a weight-loss treatment. It's a great way used by doctors for fat reduction treatments. Coolsculpting® is an FDA approved procedure called cryolipolysis, for the treatment of visible fat, and not a weight loss procedure. Experts have spent years developing the treatment, which freezes and kills fat cells.