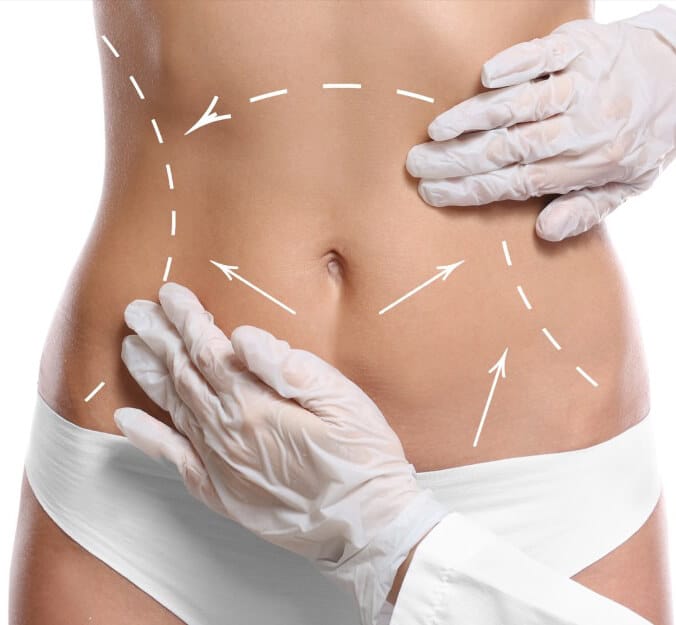 SkinTyte Treatment
When anti-aging creams are not enough and surgery is too much, skin tightening may be just what you need to turn back the clock on lax and sagging skin.
New advances in light energy have led to the development of a non-invasive treatment for skin laxity known as SkinTyte. A SkinTyte treatment is a comfortable and effective way to firm, tighten, and lift your skin to give you a more youthful appearance.
Skin Tyte uses infrared energy to heat dermal collagen, and heated collagen promotes partial denaturation and contraction of this collagen. The heat initiates the body's natural healing process and creates a renewed collagen foundation leading to increased skin firmness. Powerful cooling maintains the outer surface of your skin and makes the procedure comfortable and safe.
Skin Tyte treatment is based on the principle of thermolysis and uses pulsed light technology. It deeply heats your skin and cools and protects the entire surface at the same time. Skin Tyte is safe, and there is little downtime after the procedure.
Skin Tyte light energy is delivered in a pattern of rapid and gentle pulses. There is no need for a topical anesthetic, but your technician may choose to use one on more sensitive areas. A series of pulses will be repeated over the treatment area to make sure you have the best results. The face and neck can be typically treated within 30 minutes, but the actual time depends on the area being treated.
The number of treatments will vary from client to client, and each treatment plan is based on the level of improvement you need and want. Your skin care professional can also combine Skin Tyte with other popular aesthetic procedures to further personalize your treatment.
No special care is required following treatment. You should always protect your skin from direct sun exposure and use a good sunscreen. If you prefer a skin care regimen Glow Laser and Beauty Center can recommend products for you.
Have any Questions?