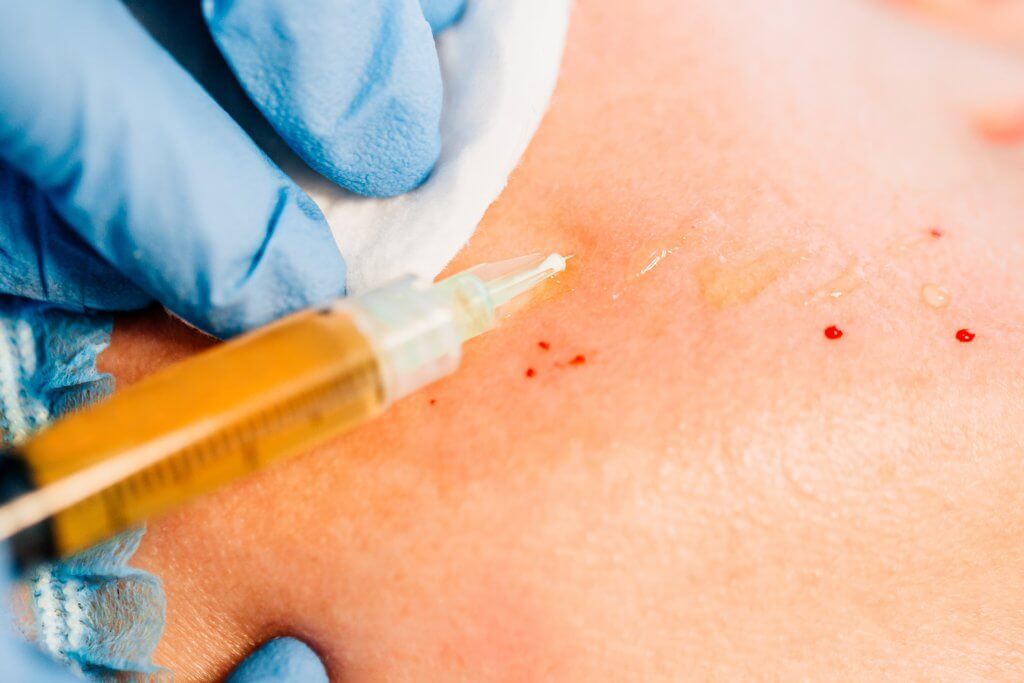 Vampire Facelift® Procedure
The Vampire FaceLift® procedure uses a Hyaluronic Acid (HA) filler used in a very specific way to sculpt a younger appearing face. The medical microneedle procedure uses a method of collagen induction therapy to create small entries into the dermis that causes the skin to respond with collagen development. New collagen softens the appearance of fine lines and wrinkles as well as sun damage.
Before And After – JVampire Facelift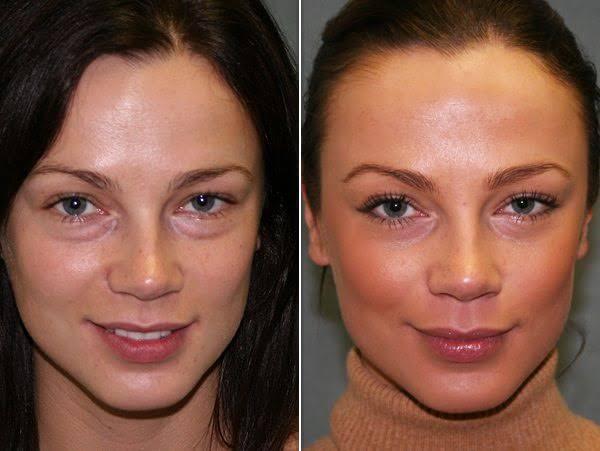 Have any Questions?