Who are We?
Dr. James Lin, our founder and Medical Director. He is board-certified in Internal Medicine, Geriatrics, and fellowship-trained in Aesthetic Medicine. He has extensive training in laser energy-based treatments, minimally invasive body contouring (radiofrequency assisted lipolysis), and other in office cosmetic procedures Dr. Lin co-founded the LECOM Institute for Successful Aging. As the President of the Institute for Successful Aging, he has over 20 years of experience, helping thousands of patients age successfully across a vast array of disease states. It is his lifelong passion to not only educate people on living a healthy lifestyle, but to look and feel their best while doing so.
Aaron Kleps, PA-C, is our Physician Assistant. He attended Gannon University to earn his PA license. He worked in interventional pain management and neurosurgery for 8 years. He has extensive surgical and interventional experience which has given him an upper hand when it comes to procedures. He performs aesthetic treatments and assists in hair restoration and radiofrequency lipolysis procedures.
Liz Sippey, PA-C is one of our Physician Assistants. She graduated from Duquesne University where she received both her Bachelor's degree and Master's of Physician Assistant Studies. Her background is in hormone replacement therapy and medical weight loss with 2 years of aesthetic injectable experience. You can find her around the office performing aesthetic treatments, counseling on female rejuvenation procedures and assisting in our Lifestyle Medicine programs.
Matt Bresee is the VP of Business Development. He is a graduate of Penn State Behrend and has over 20 years' experience in business management. He focuses on sales, marketing, and social media.
Tara Sitter, MHSA is our Practice Manager. She attended Penn State Behrend to earn her degree in accounting and finance and Lake Erie College of Osteopathic Medicine for her Master's in Health Services Administration. She has 5 years' experience in skincare and 10 years in customer service. She has been with Glow since the beginning and focuses on operations and management.
Danielle Myers is our licensed Esthetician. She is an Erie native that attended Erie County Technical School. She provides a plan of care for skin care products, facials, and other skin maintenance services.
Emma Penrod is an Esthetician working towards her licensure. She attended Toni and Guy Cosmetology School. She provides a plan of care for skin care products, facials, and other skin maintenance services.
Kelli Makowski is our patient experience specialist. She attended Gannon University where she earned a degree in Advertising Communication. She has work experience in marketing, sales, and customer relations and delivers exceptional service to all our valued Glow patients.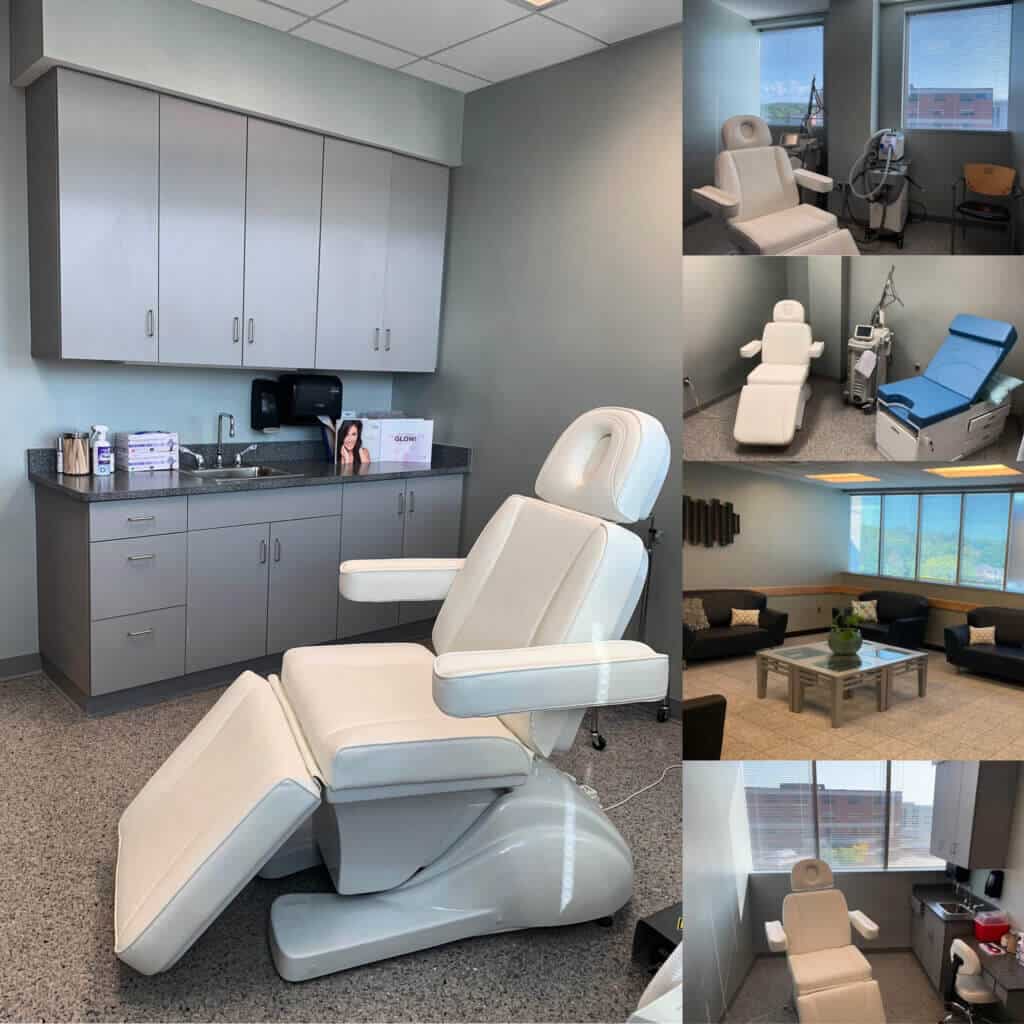 Reasons to choose us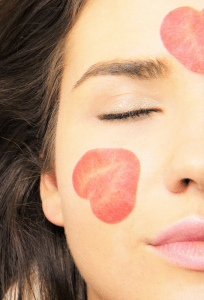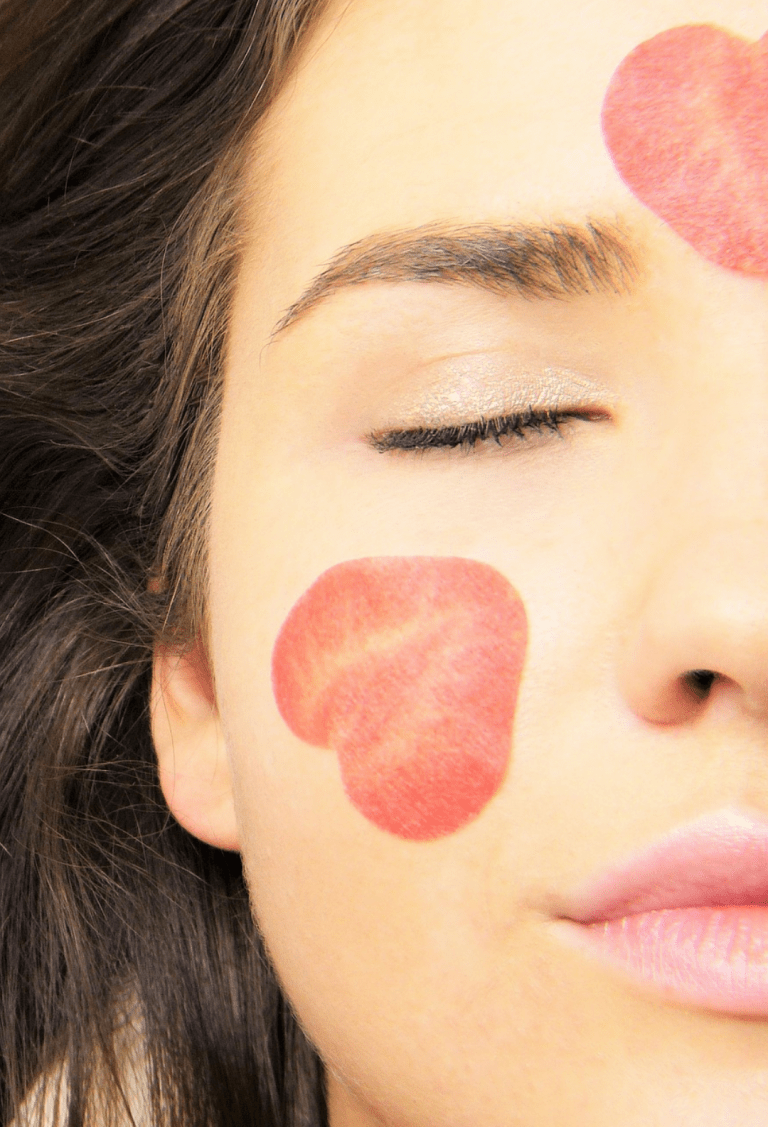 1. Physician Directed
Glow Laser and Beauty Center is physician directed unlike other Spas in the area. Dr. Lin oversees the entire plan of care from skin maintenance to interventional procedures. Rest assured that Dr. Lin and his expert team will take care of you.
2. Patient-centered Care
We create a customized plan by listening to your wants and needs. You are unique and it is important for us to educate you on the options that are available, ensure you are comfortable with the process, and take the time to answer your questions. Our goal is to make you a lifelong patient by taking care of you as a whole to help you age successfully.
3. Results driven
We do our research, invest in the best, and continue training on all the latest technology and services. We bring only the best technology to the Tri-State area. Our promise is to set reasonable expectations for our clients so that together we can meet your goals and desired outcomes.
4. Technology
Our equipment is the most advanced and trusted medical and aesthetic equipment designed to enhance your experience. We are the largest dermal filler provider in the Tri-State area.
Glow Laser and Beauty Center is Erie's ONLY provider for:
Sciton Laser with Halo, BBL, ClearV, and DiVa– top of the line laser for sun damage, pigmentation, vein removal, female rejuvenation, and much more
Morpheus8- radiofrequency microneedling
Accutite/Facetite/Bodytite – radiofrequency assisted lipolysis
Evolve/Evoke – non-invasive, radiofrequency bodysculpting
Empower – female rejuvenation
Vampire Procedures – specially trained with the creator, Dr. Charles Runels, to use your blood (platelet rich plasma) to regenerate youth.
Robotic Arm Hair Restoration – surgical hair restoration
5. Experience
Dr. Lin is board certified in aesthetic medicine, internal medicine, and geriatric medicine. He's been caring for older adults for 20 years. He is an expert in in laser energy-based treatments, minimally invasive body contouring (radiofrequency assisted lipolysis), and other in office cosmetic procedures. His knowledge about the aging process makes his approach one of a kind. He uses a natural technique that will leave you feeling healthy and confident! Dr. Lin has assembled an expert team that is knowledgeable, caring, and puts customer service first.