Glow Laser and Beauty Center
Glow Laser and Beauty Center offers state-of-the-art aesthetic treatments including revolutionary laser spa treatments, Botox, injectables, and many other popular aesthetic services. We are the only spa in the Erie region that offers HALO™ HYBRID FRACTIONAL LASER treatments. Our mission is to provide services that leave your skin with a beautiful healthy glow.
We provide cutting-edge products and services in a friendly, safe, and comfortable setting. Glow Laser and Beauty Center customizes each client's treatment to provide a first-class experience with optimal long-lasting results. We focus on the science behind your GLOW, and you will love the results.
---
WHAT We Offer
Why work with us?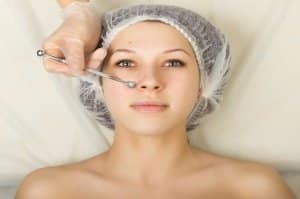 Years of Combined Experience
We are certified aesthetics and laser spa professionals.
We are dedicated to listening to your wants, needs, and expectations in order to develop a treatment plan customized to meet your specific goals. Physicians work together with certified healthcare professionals to develop your personalized plan.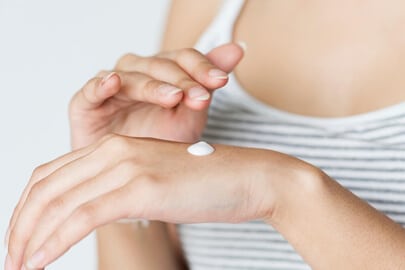 Trusted Products
Glow Laser and Beauty Center Products are designed to give you the best glow imaginable.
Glow Laser and Beauty Center features Alastin Skincare® and SkinMedica® an award-winning group of products that transforms body treatment.
Alastin products enhance the results of ablative laser procedures by strengthening fragile skin, thereby supporting recovery processes and reducing the risk of complications.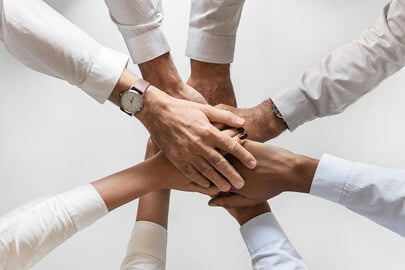 Professional Team
We offer the best skincare and laser treatments available provided by our team that includes medical doctors and certified technicians.
We provide personalized care while listening to your desires and designing a customized treatment plan to fit your wants and needs.