What is Guided Weight Management at Glow Laser & Beauty Center?
Guided weight management is the process of losing weight with the help and counseling of a healthcare professional. It's working together to create a realistic plan to meet your unique circumstances.
What can you expect during a free consultation?
We discuss your medical history, weight loss goals, potential lifestyle modifications, diet, exercise, and possibly the assistance of medication (when necessary), and present to you options for how our program can support you.
Why choose Glow Laser & Beauty Center's Guided Weight Management program?
Our founder and medical director, Dr. Lin, is a board-certified physician in internal medicine and has treated hundreds of patients over his career of 20+ years.  It is his lifelong passion to not only educate people on living a healthy lifestyle but to look and feel their best while doing so.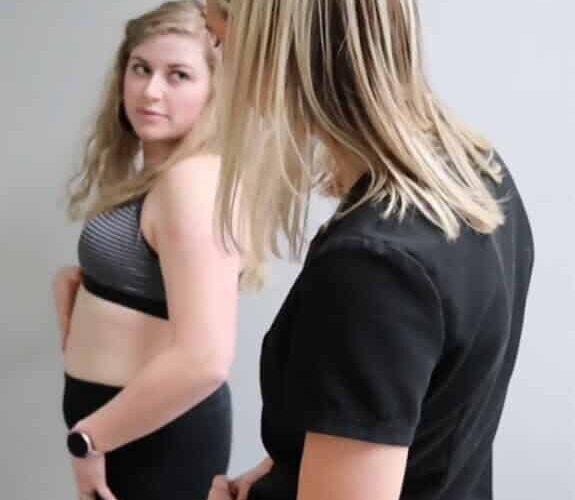 Guided weight management is an effective way of losing weight for several reasons:
Having a trained medical provider create a weight loss plan while monitoring your progress provides a unique, individualized program specific to your needs.
Programs are focused on the individual patient to help fit your unique goals, lifestyle and personal preferences to set you up for success.
Our medically proven approach specializes in assisting patients who are having a difficult time losing weight despite their efforts. We evaluate you to identify and treat any underlying medical barriers that may be preventing you from losing weight as best you can.
Guided Weight Management Patient Resources