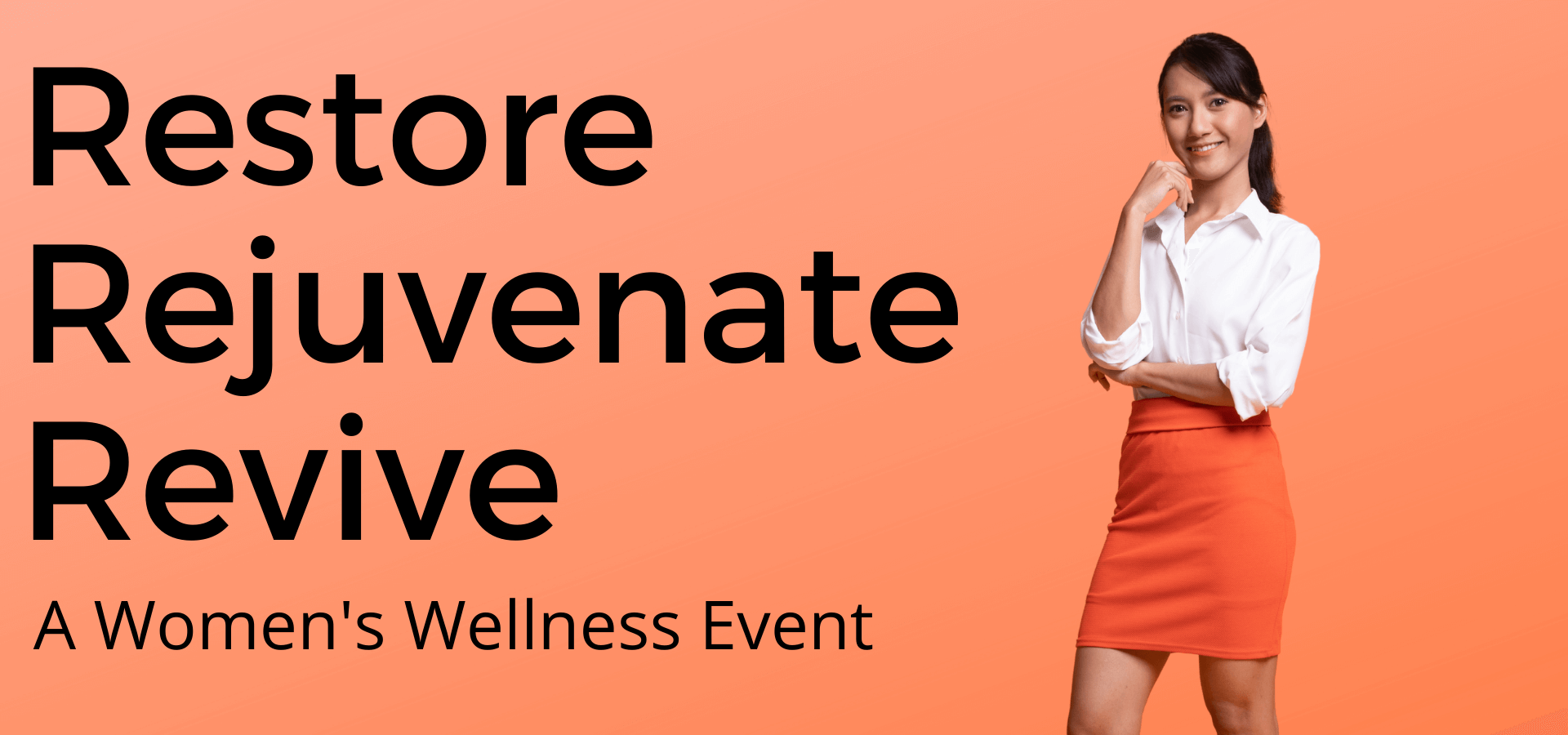 June 23, 2022
Two Sessions: 3:30 pm & 5:30 pm
Glow Laser & Beauty Center
5401 Peach Street, Suite 3100
Ladies:
Do you worry about urine leakage when playing with your kids or getting into a yoga pose? Has your vagina become loose with age or following childbirth? Do you want to revive the sexual sensation and pleasure you once had?
We have new – safe and effective – solutions for treating a range of vaginal conditions such as stress, urge and mixed urinary incontinence, weak pelvic floor muscles, blood circulation, and pain relief.  EmpowerRF technology from Inmode is the most advanced and comprehensive feminine wellness solution available.  No general anesthesia, large incisions, or downtime.
Special Event: June 23rd
We're hosting a free event on June 23rdwith sessions at 3:30 pm and 5:30 pm.  During the event, we'll help answer your questions about treatment options and provide exclusive packages and pricing for you to achieve optimal results at the best price. Snacks, beverages, and prizes will also be available.
To attend, simply complete the interest form below and we'll contact you to confirm your attendance and start to learn about how we might help you.  Bring a friend or two also!
Imagine the difference in your self-confidence, comfort, and pleasure when you restore, rejuvenate, and revive your feminine parts!
Sincerely,
Dr. Lin
Founder & Medical Director
Glow Laser & Beauty Center