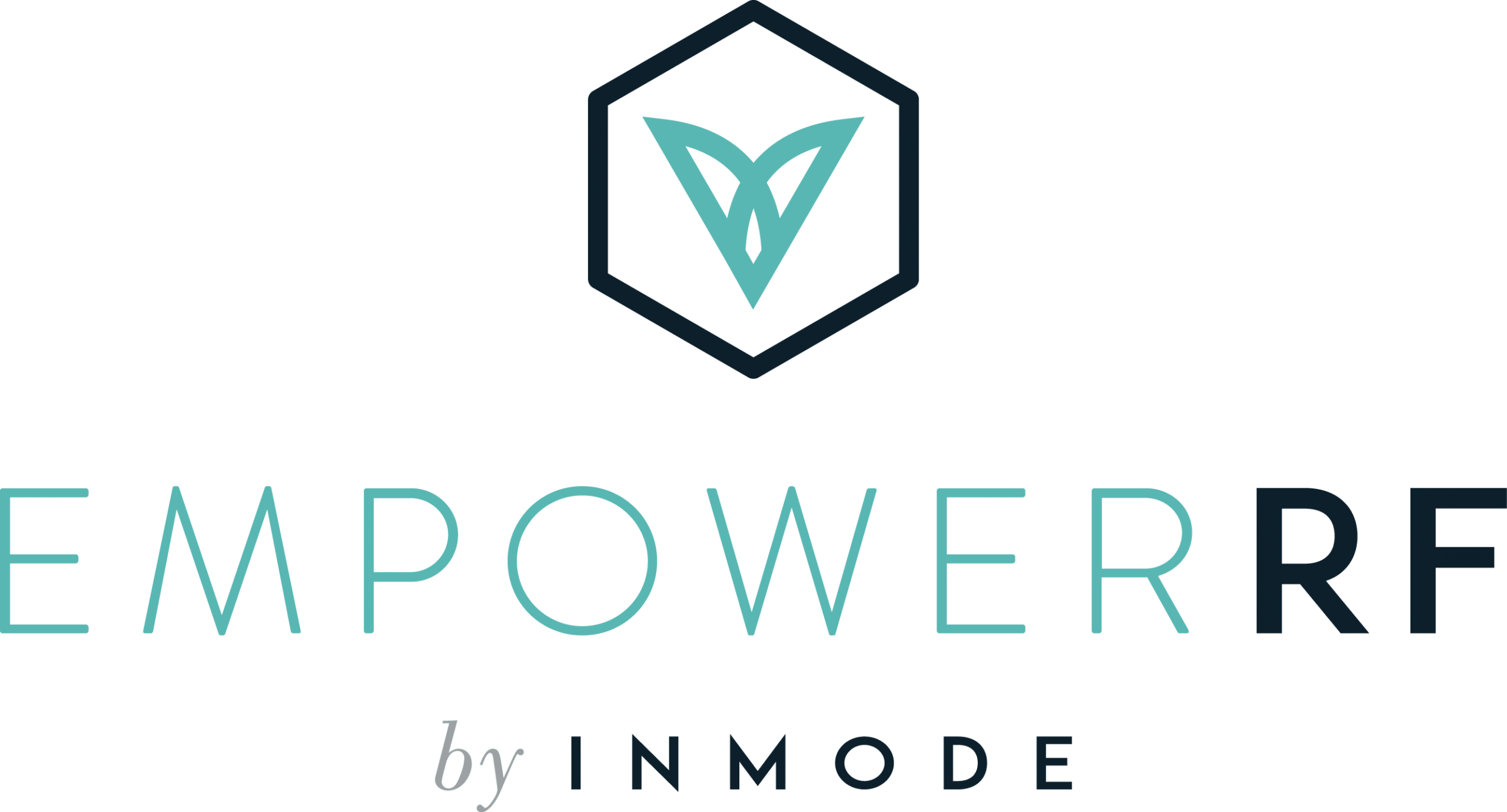 Life-Changing Therapies Designed for Women
The innovative EmpowerRF is a multi-functional system that provides customized treatments, including electrical muscle stimulation (EMS) to rehabilitate:
Weak pelvic floor muscles
Treat stress, urge, and mixed urinary incontinence
Remodel skin and fat
And more…
EmpowerRF is the most advanced and comprehensive feminine wellness solution available.  Treatments are customized and tailored to meet your specific needs and conditions.  All EmpowerRF procedures are performed right in our office at Glow Laser & Beauty Center.  With EmpowerRF there is no general anesthesia, large incisions, or the downtime that is associated with excisional interventions.
You can achieve life-changing, long-lasting results with safety and efficacy.  Restore your self-confidence and quality of life without surgery or prolonged downtime.  Imagine the difference EmpowerRF can make in your life.
Have any Questions?