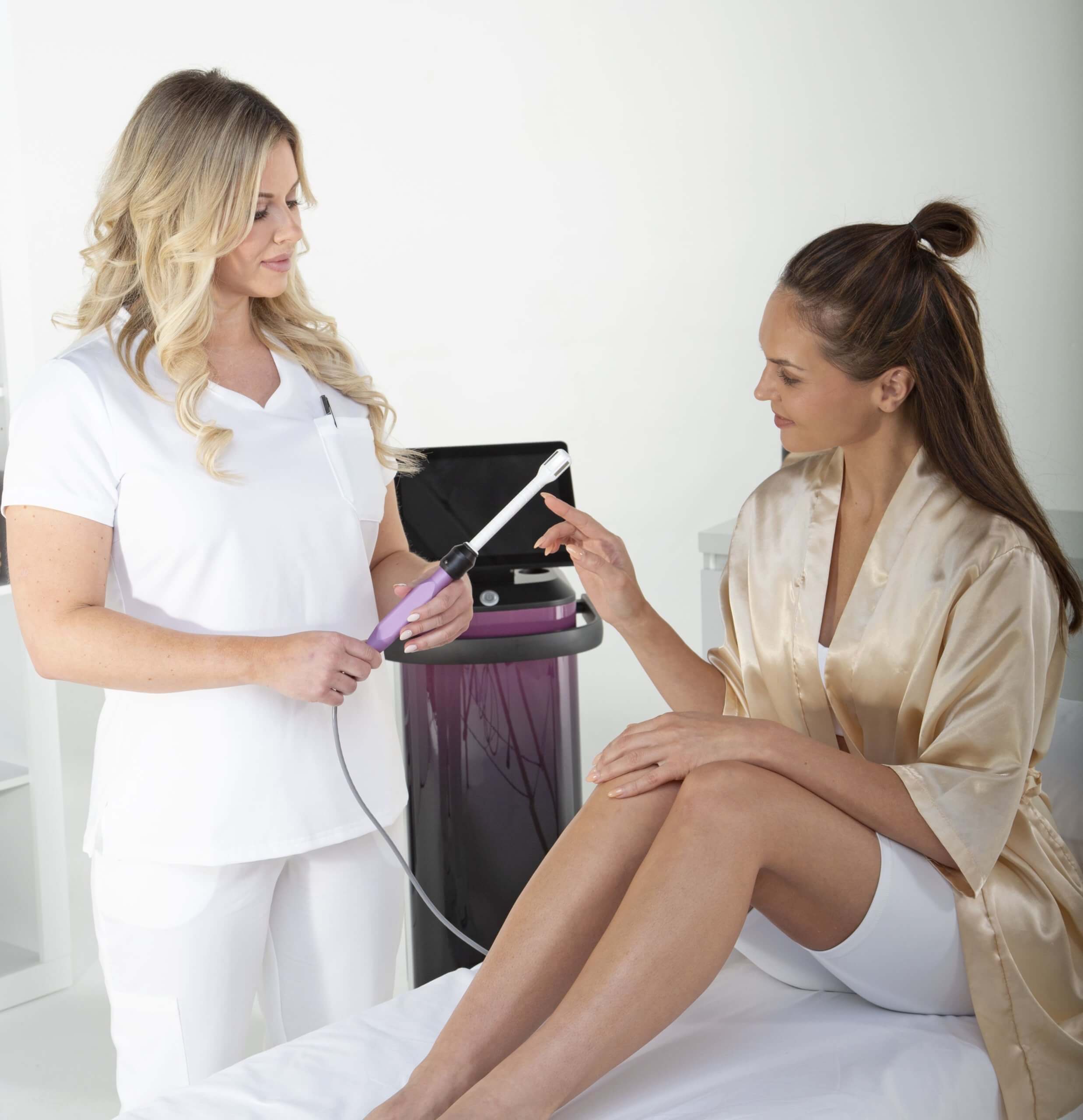 WHAT IS FORMAV?
FormaV helps patients receive temporary improvements in blood circulation, muscle relief pain and muscle relaxation. A comfortable and non-invasive treatment that is versatile and provides customizable solutions for patients.
Disclaimer:
Registered in Canada as Plus 90 and approved for the treatment of symptoms associated with Genitourinary Syndrome of Menopause (GSM)
KEY BENEFITS:
Comfortable and safe treatment providing uniform deep heating for tissue remodeling.
Indicated for relief of muscle aches and improved local blood circulation.
Quick results with continued improvements over time.
Have any Questions?