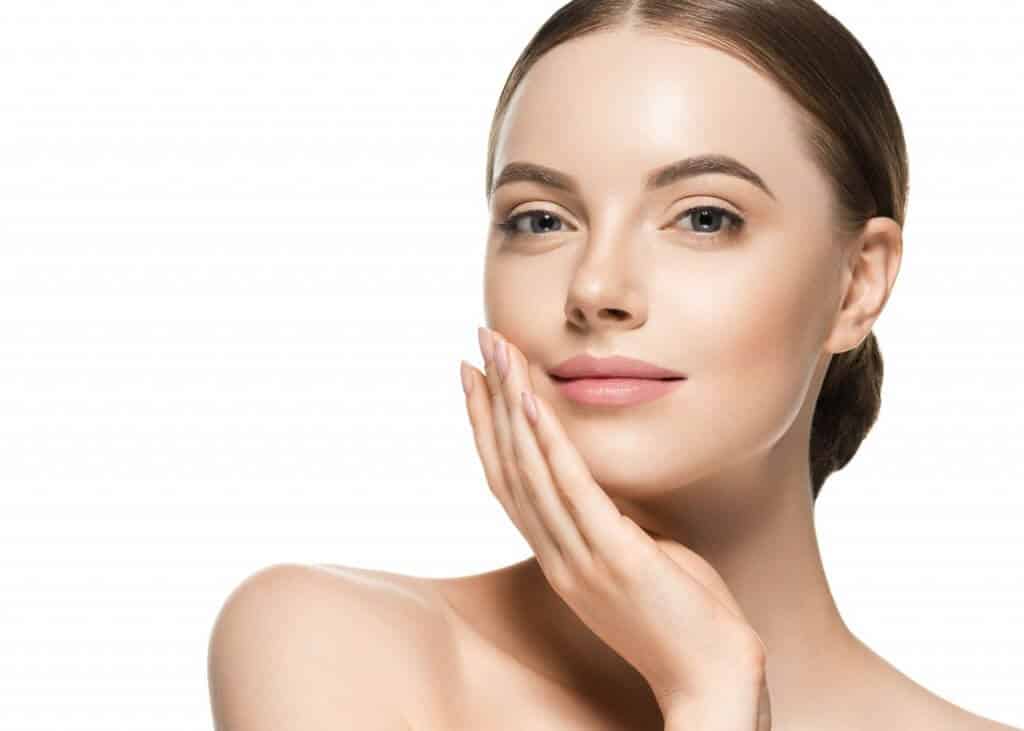 Morpheus8V
Morpheus8V is a effective bipolar fractional radiofrequency technology that addresses a wide range of concerns. In-office, physicians can deliver targeted and precise procedures, achieving treatments without general anesthesia or the downtime associated with excisional interventions.
Benefits:
. Delivers bipolar RF energy up to 3mm in depth through a matrix of 24 thin gold-coated microneedles.
. Leverages clinically proven electrocoagulation and fractional bulk heating to deliver temperatures that induce tissue coagulation and collagen contraction.
. Versatile procedure provides customized safe treatments.
. Restore patient self-confidence and improve quality of life without surgery or prolonged downtime.
Have any Questions?