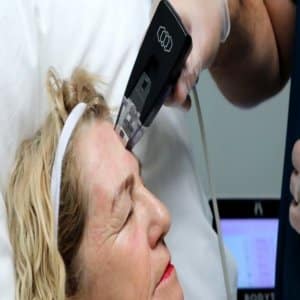 Collagen Induction Therapy (Micro-needling)
Micro-needling treatments produce micro-injuries to the skin to encourage and harness the power of the body's innate ability to re-grow and repair itself naturally.
The automatic vibrating function of the micro-needling pen increases the effectiveness of skin treatments by increasing the absorption of products while reducing pain and discomfort. Micro-needling is used on the face and other areas of the body. This treatment generates new collagen and skin tissue for smoother, firmer, more toned skin. Also works well to correct pores, wrinkles, acne or surgical scarring, stretch marks, and much more.
Collagen Induction Therapy (Microneedling) is mainly used on the face, and this technology treats scars, wrinkles, and large pores. The purpose of the treatment is to generate new collagen and skin tissues. More collagen and skin tissues give you smoother, firmer, and toned skin.
Collagen Induction Therapy is minimally invasive, safe for most people who are in good health and requires no downtime. You may experience minor redness and irritation for a couple of days after the procedure, but this passes quickly. Don't use this procedure if you use particular acne medications or if you are pregnant.
Collagen Induction Therapy is convenient. Total prep and procedure time are about two hours. Contact Glow Laser and Beauty Center to work with a board-certified dermatologist, cosmetic surgeon, or plastic surgeon. In some states, an aesthetician may perform this procedure if supervised.
Collagen Induction Therapy or microneedling will give you brighter, firmer skin and ideal results are achieved after multiple sessions. It may take up to four treatments to get the results you want.
Microneedling used in this procedure is minimally invasive and used to treat skin concerns by stimulating collagen production. If you are looking to reduce the appearance of acne scars and stretch marks, this may be the treatment that can work beautifully for you. Talk to your dermatologist to see if this procedure is the right option for you.
Before And After – MicroNeedling Treatment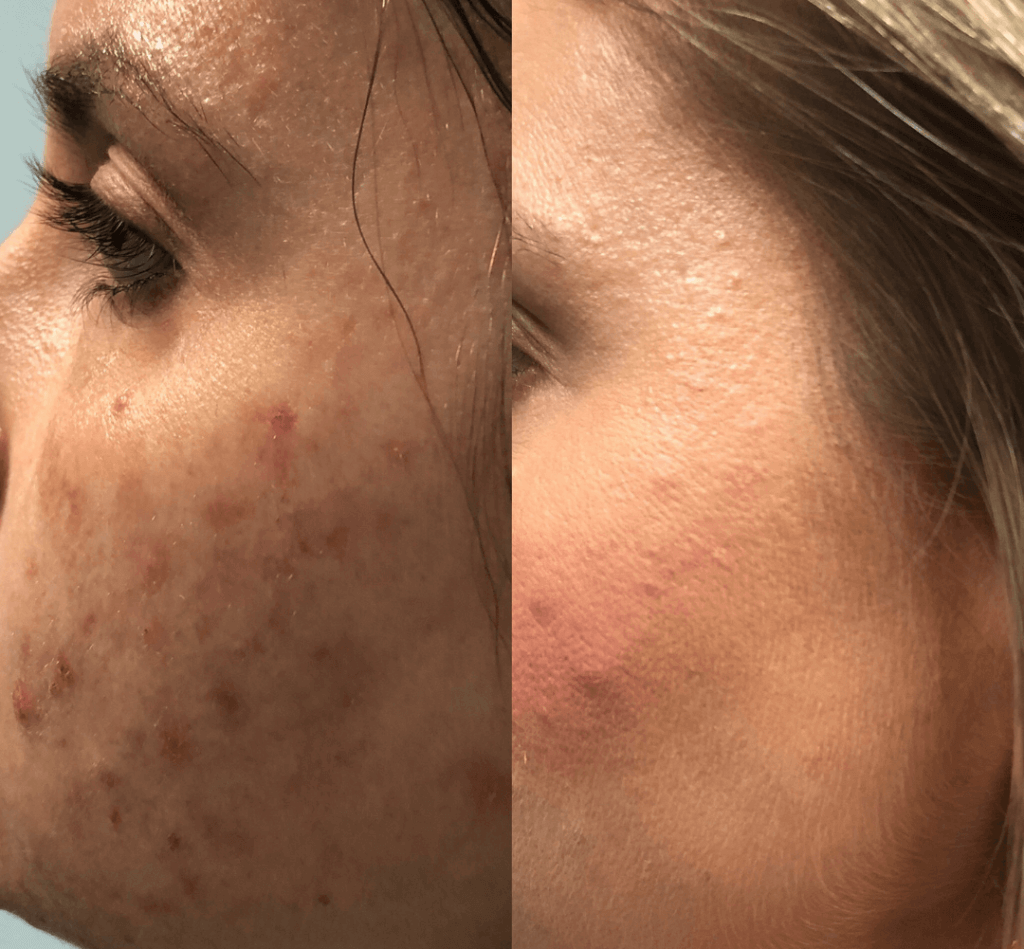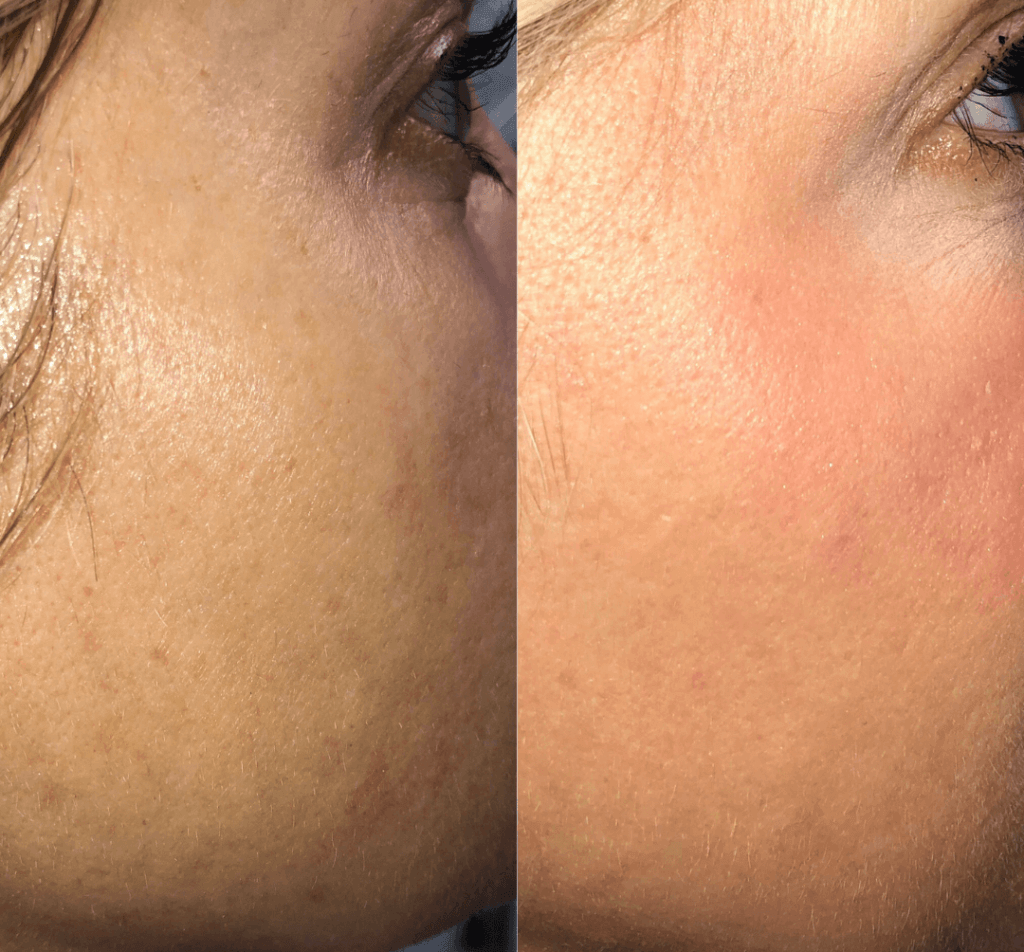 Have any Questions?