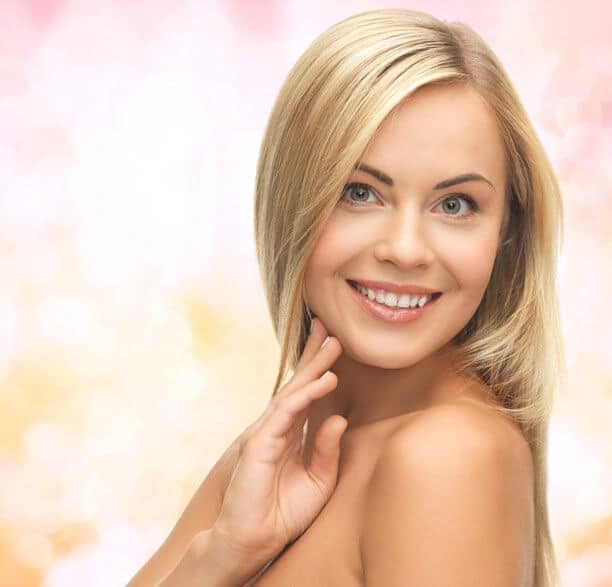 Forever Young BBL
This Broad Band Light treatment is an innovative technology that uniquely delivers light.
This light therapy targeting the signs of aging and sun damage and effectively provides a more refreshed, rejuvenated and youthful appearance. Forever Young BBL removes age spots, freckles, redness, small vessels and more.
Forever Young BBL (broadband light) reverses the signs of aging by actually changing the cells associated with longevity and aging. Forever Young BBL treatments can help your skin look smooth, clear and younger. Gentle intense pulsed light (IPL) treatments used in BBL technology reverses the signs of aging.
BBL or Broadband Light technology uses the power of pulsed light to deliver phototherapy results to your skin. Select the appropriate wavelength or filter, and your skin care team can treat a broad range of skin conditions. These skin conditions include skin aging and sun exposure. The light energy delivered by the BBL softly warms the upper layers of your skin. The heat absorbed by the targeted areas thickens tissue to variable depths, and the process restores the skin to its natural state. Photothermal energy targets the elimination of the tiny blood vessels in your face that cause redness. The removal of the unwanted melanin that causes pigmented lesions is also targeted and corrected.
BBL is becoming more and more popular and universally accepted. Keeping skin healthy and slowing down the signs of skin aging are benefits of regular BBL treatments. Delaying skin aging and the maintenance of healthy skin are goals of Glow Laser and Beauty Center and using Forever Young BBL technology is the only treatment that delays the appearance of skin aging in all skin types. This includes those with darker skin types. Proven clinical improvement in the appearance of photo-aged skin supports regular and long-term BBL treatments that will enhance aging and may reverse the aging process. BBL will help turn your skin to a genetically youthful state. Use Forever Young BBL treatment and take advantage of the age-delaying benefits.
Before And After – 1 Broad Band Light Treatment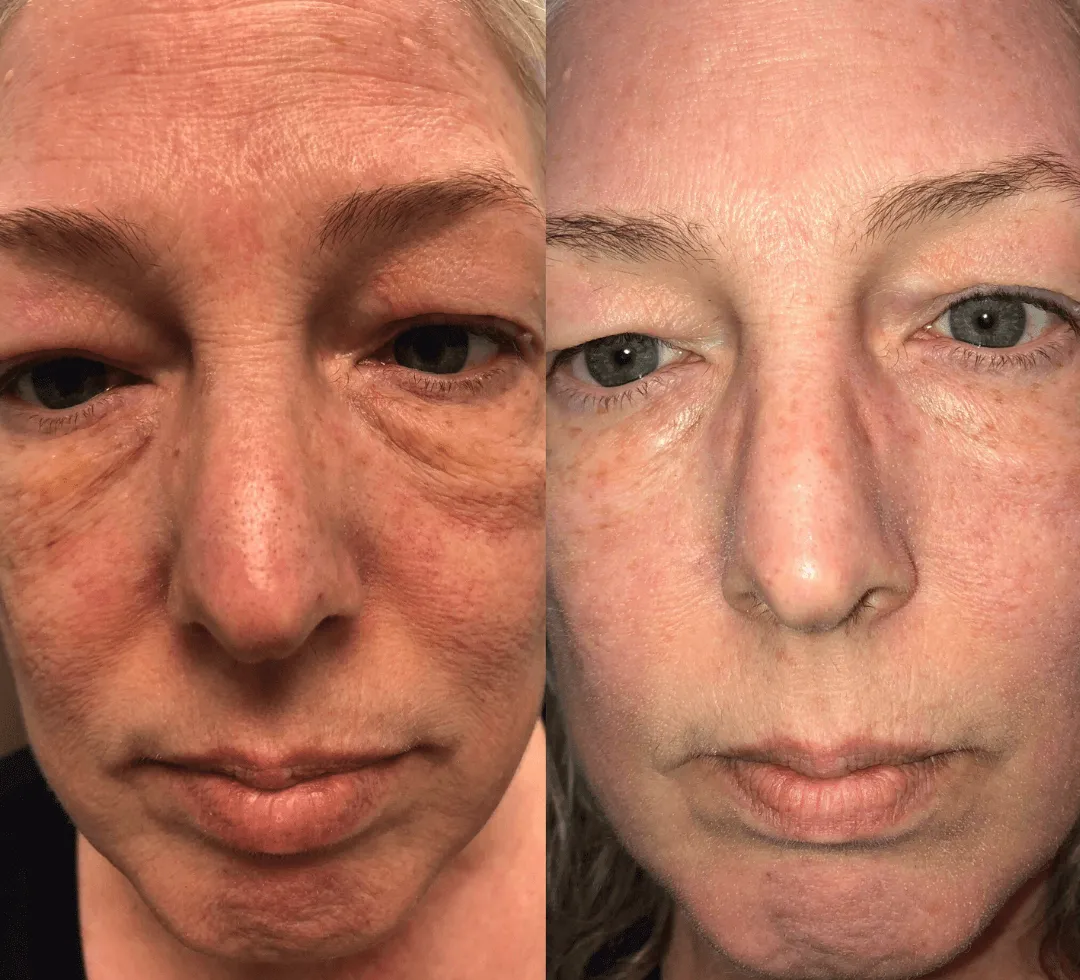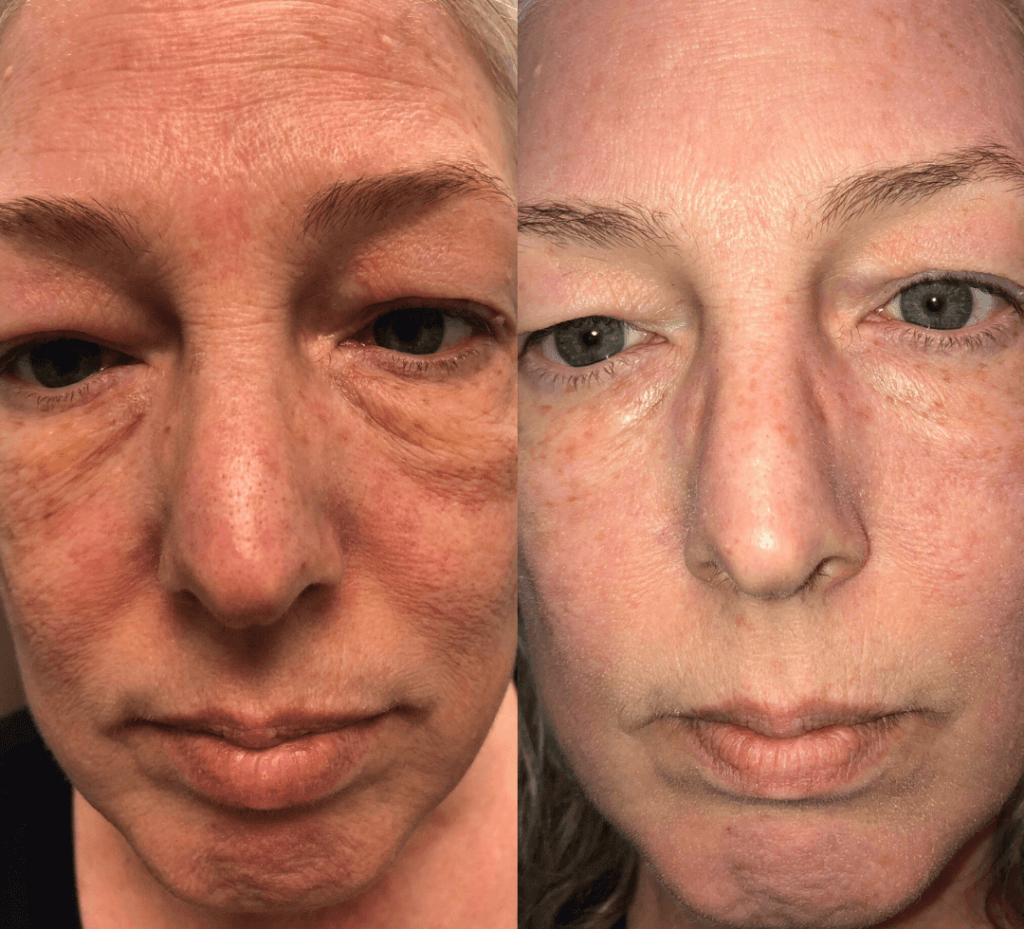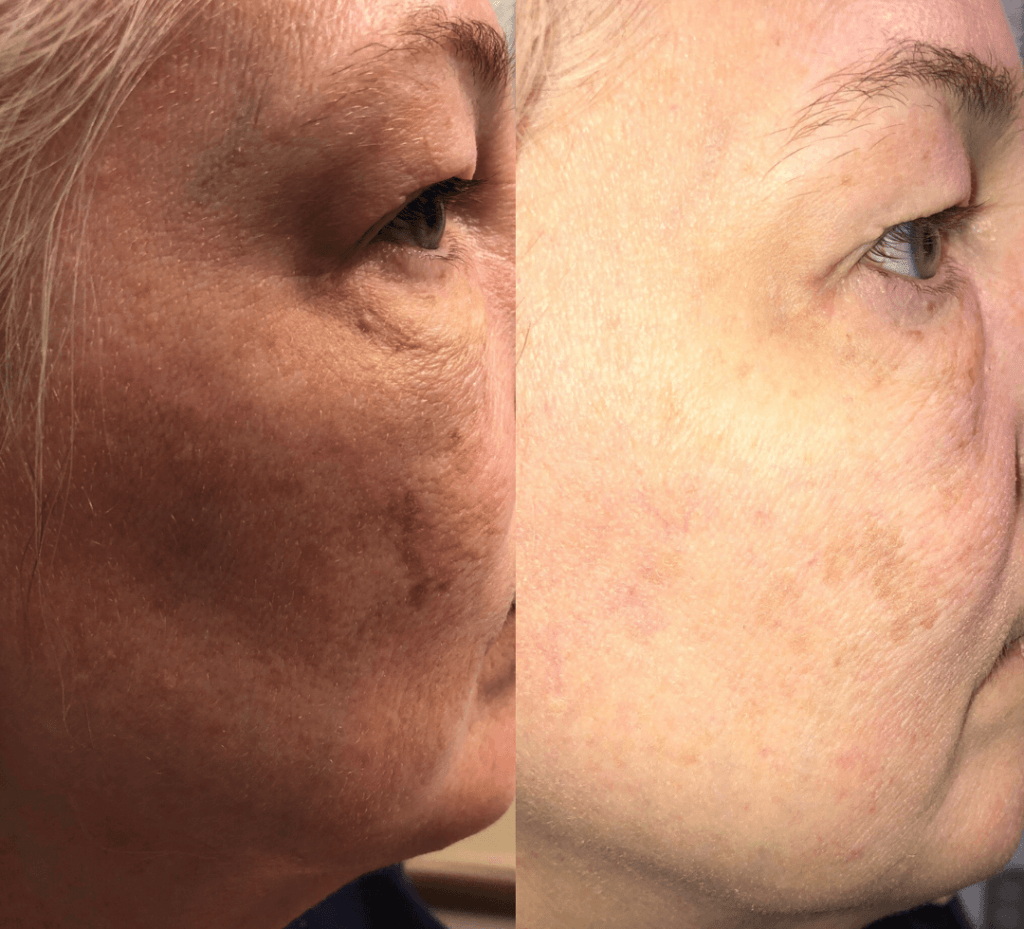 Have any Questions?