The world's first hybrid fractional laser, combining two lasers in one to take years of damage off of the face, and reveal your inner glow!
We are proud to be the FIRST in the area to offer this unique laser treatment! The HALO is the most scientifically advanced treatment for sun damage, pigment, fine lines, texture, and pores, without the downtime of traditional ablative and fractional lasers.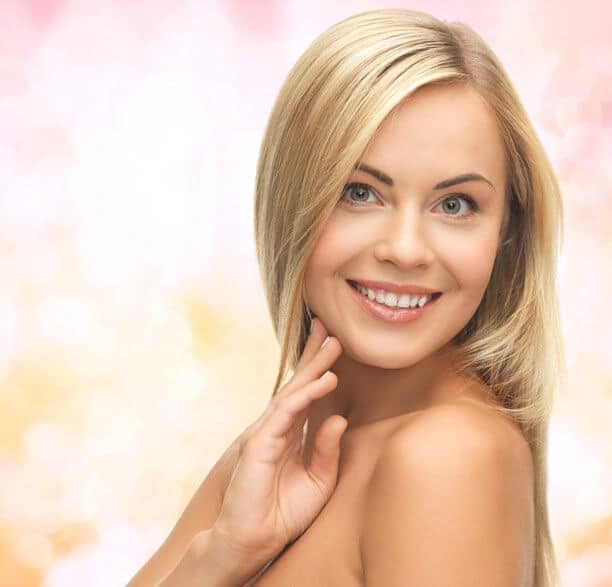 This Broad Band Light treatment is an innovative technology that uniquely delivers light therapy.
This light therapy targeting the signs of aging and sun damage and effectively provides a more refreshed, rejuvenated and youthful appearance. Forever Young BBL removes age spots, freckles, redness, small vessels and more.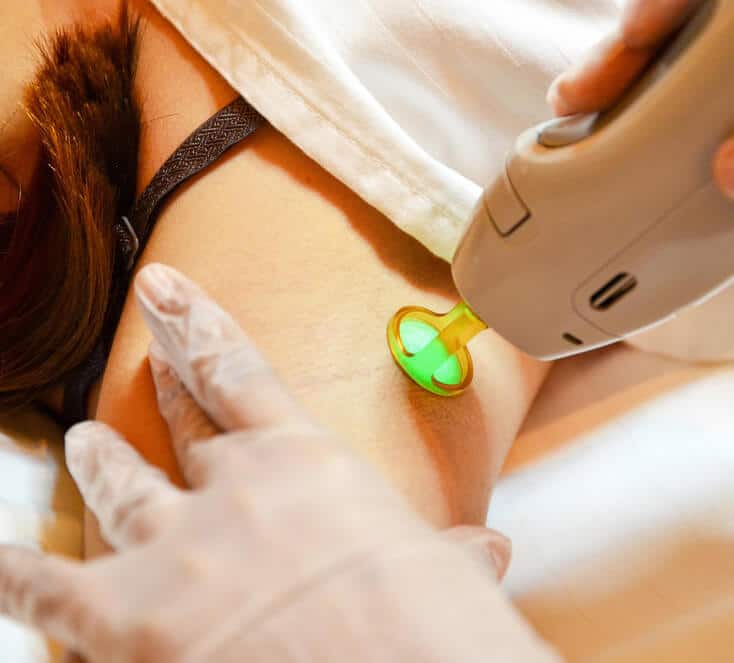 BBL is a revolutionary new treatment that takes hair removal to the next level.
Treat any area of the body with unwanted hair to reveal beautiful skin and dare to bare soft, silky, supple skin! Forever Bare BBL provides a treatment that is safe, fast, efficacious, and comfortable. The motion BBL technology allows for extremely even heating of hair follicles and minimizes missed areas that occur with traditional hair removal devices.
Contour TRL
The Contour TRL is an Erbium Yag laser designed to resurface the skin by removing a variable depth of damaged and aging skin.
It can be very successful in reducing or eliminating problematic lines/wrinkles and pigment irregularities. By stimulating growth of new collagen, it will also improve the skin's overall thickness and resilience. 
When anti-aging creams are not enough and surgery is too much, skin tightening may be just what you need to turn back the clock on lax and sagging skin.
New advances in light energy have led to the development of a non-invasive treatment for skin laxity known as SkinTyte. A SkinTyte treatment is a comfortable and effective way to firm, tighten, and lift your skin to give you a more youthful appearance.
FDA-approved Botulinum Toxin is injected into various muscles of the face to ease the tension and relax the muscles.
This injectable treatment will improve moderate to severe facial lines. Some of the most treated areas include the forehead, between the eyebrows and crow's feet.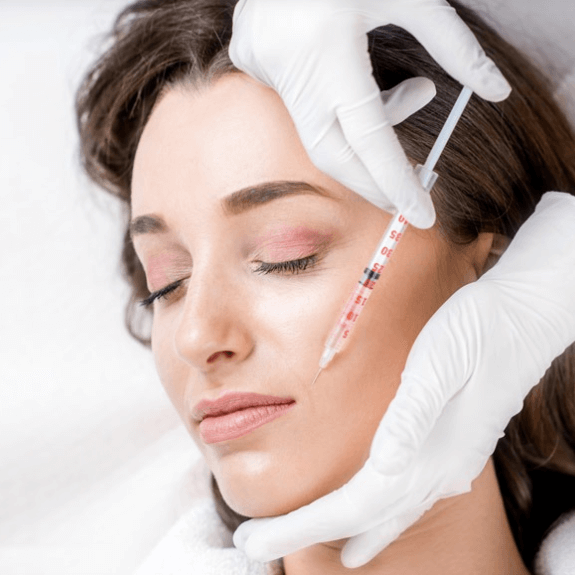 Filler products are used to create instant results with no downtime.
Dermal fillers restore volume, correct facial lines, and wrinkles, or add a little plump to your lips. Our FDA-approved fillers will help revitalize the face and improve the natural facial symmetry with immediate wrinkle improvement.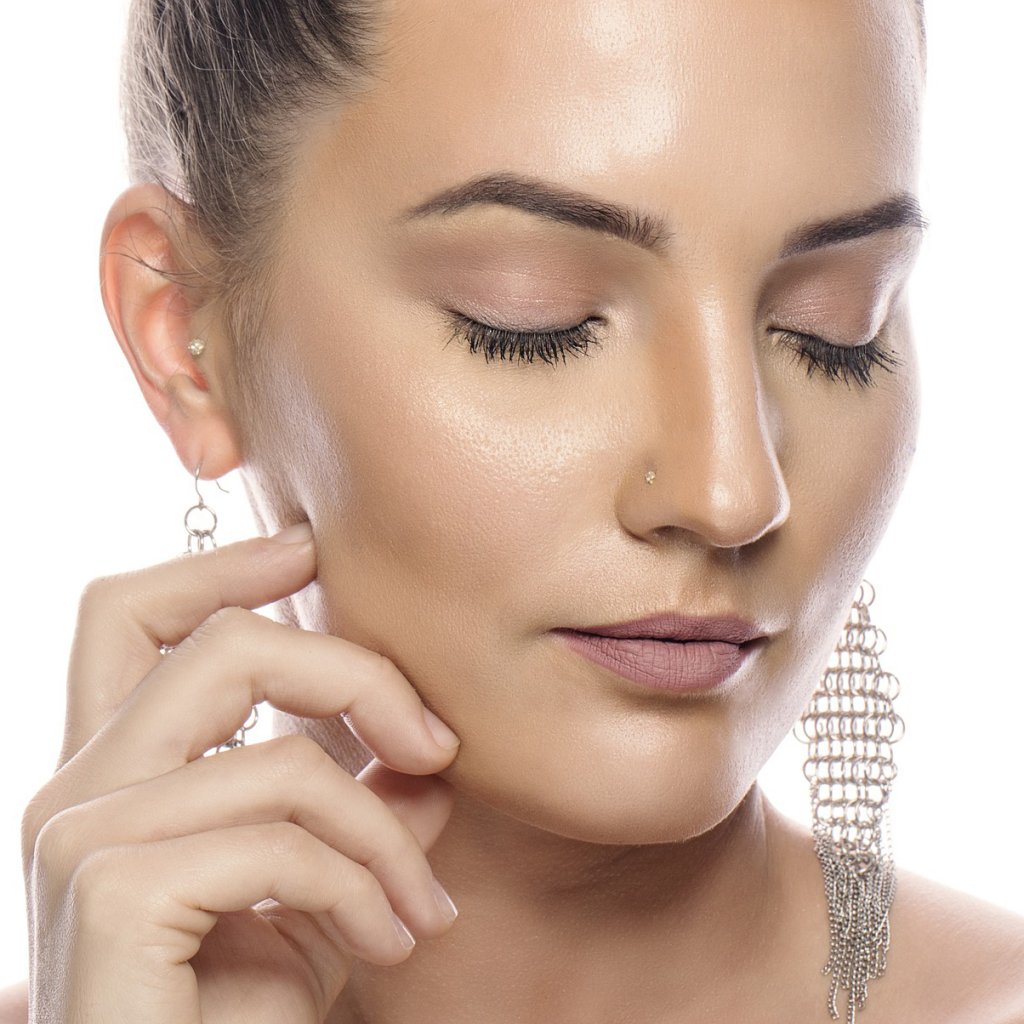 Is a treatment option for those looking for a more natural approach to better skin.
PRP is the serum generated from your own blood and promotes collagen growth and tissue rejuvenation. Injecting PRP into the targeted area (face, neck, chest, hands) will naturally smooth, plump and tighten skin. We offer several different PRP treatments including PRP with Micro-needling and a combination of PRP and dermal fillers.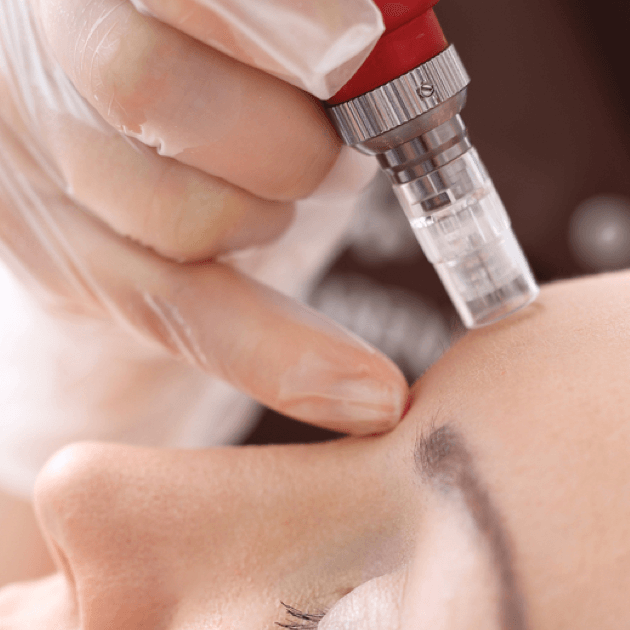 Micro-needling treatments produce micro-injuries to the skin to encourage and harness the power of the body's innate ability to re-grow and repair itself naturally.
The automatic vibrating function of the micro-needling pen increases the effectiveness of skin treatments by increasing the absorption of products while reducing pain and discomfort. Micro-needling is used on the face and other areas of the body.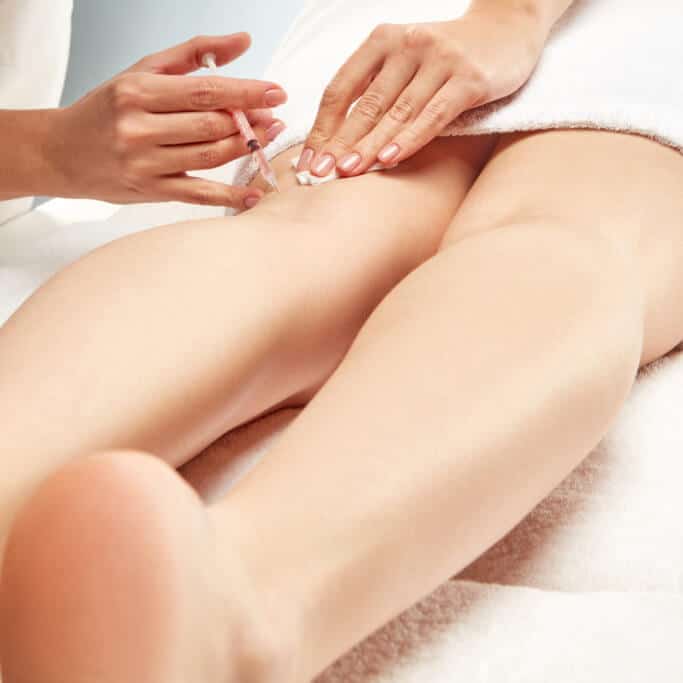 This effectively treats varicose and spider veins.
Sclerotherapy involves injecting the solution directly into the vein, causing the vein to collapse and blood to reroute to healthier veins. This procedure is often considered the treatment of choice for small varicose veins.
This is a state of the art facial rejuvenation that cleanses, detoxifies, exfoliates, extracts, and hydrates in one treatment! 
This treatment is appropriate for all skin types including normal, oily, and sensitive, and will reduce pore size, fine lines, and wrinkles! During the treatment, we use Super Serums that are made with nourishing ingredients to help create an instantly gratifying glow!